Big Data in Telecom Industry is the basis for the digital transformation
Telecom Industry connects the public from all over the globe by eliminating the distance hurdle between them. But there are still some hurdles that the telecom industry faces in connecting people and it has waited for these many years to find a solution to deal with this disarray. But now Big Data is here to remove those and it will easily clear all the barriers for the telecom industry.
Now!! Let's discuss the applications of Big Data in the telecom sector.
Big Data Applications in Telecom Industry
Below are the top 3 applications of Big Data in Telecom Industry-
· Network optimization
· Customer experience
· Fraud detection
1. Network optimization
Network transferability is one of the most valuable strengths for any telecom company. Telecom companies through Big Data Analytics are monitoring and administrating their network capacities and this will further facilitate them in taking better decisions for the increase of their network data platforms.
Telecom companies via predictive analysis are seeking to make up more efficient data network models. By evaluating the real-time network traffic in highly crowded areas the network expansion decision can be made straightforwardly. This will assist in improving the overall development cost of the network. Advertising relevant offers in the areas where network traffic is quite low will support in boosting the traffic there and thus creating higher revenues.
2. Customer experience
A happy customer is the best business approach of all. To continue in this constantly advancing and highly competitive world, companies need to stay updated with the latest technologies that would further help them grow. A dash giving a 360-degree view of what the customer requirements are can be generated. Using these dashboards personalized offers can be provided to the customers based on their data usage plans.
Right offers at the exact time can be presented to the customers to increase the number of customers. Helping out consumers when they are in trouble is the best way to hold them. With the digitized customer support systems the future of customer service, Big Data has been at the center of its development. These systems include online chatbots, emails, text messages, social media, etc.
3. Fraud detection
The telecom industry is the one tempting most users frequently and it is like lard on the bread of fraudsters. This enormous data of millions and billions of users is an invitation to numerous fake activities. The most common fake activities in the telecom industry include illegitimate access, hacking, fake profiles, cloning, etc. That's why Big Data holds so much significance in the telecom world.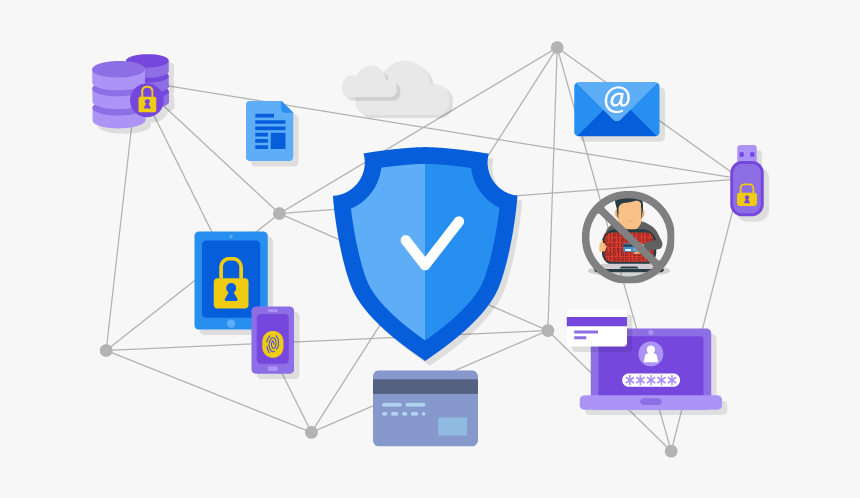 During Big Data Analytics and Machine Learning Algorithms discovery of strange activities is possible. The algorithms reveal peculiarity in behavior and alerts are generated within a fraction of second informing users about the irregular activity.
Big Data Case Study – Reliance Jio
Let's discuss Big Data Reliance Jio case study in Telecom Industry.
Remember the days when we just had only 1GB of mobile data to use for one month. And now still 1GB of data per day is not sufficient for us. The volume of data that we used in 30 days, now we are using it up in just 24 hours or even less and the prices weren't too expensive either. What an improvement it is. Isn't it? What made this improvement possible? Of course, Big Data.
How Big Data in Telecom Industry benefited Reliance Jio?
With the benefit of Big Data in Telecom Industry Jio attained 130 million customers within one year of its launch. Since 31st May 2019, Reliance Jio is the second biggest network operator in India and the fifth-biggest in the world and the only company in India which is 5G ready.
How severely Reliance Jio affected other telecom companies?
By using Big Data in Telecom Industry Reliance Jio affect other telecom companies. While all the other telecom companies miscalculated the power of data, Jio used it to their full advantage and as a result, the other telecom companies faced huge losses in their market capitalization and resulted in the amalgamation of two of the biggest telecom companies in the country – Vodafone and Idea.
How Big Data is changing the Telecom Industry?
Let's have a glance at how Big Data is changing the Telecom Industry in detail with its applications.
With the use of smart-phones and other connected devices expanding at lightning-fast speed, the telecom industry has been flooded with huge volumes of data. The origin of this huge data includes network transfer data, customer's data usage pattern, location data, downloaded apps, etc.
And this huge data is like a mine for them. If they quarry it the right way, the better are the results. Telecom companies need to store, evaluate, and gain visions from this enormous amount of data generated through various networks.
Big Data Analytics is the shepherding light for them. It has the power to allow telecom companies to earn more customers and thus creating higher revenues.
Conclusion
The Telecom industry is on the verge of a paradigm shift. Smartphones have become a basic requirement these days. People can communicate with each other located anywhere in the world, eliminating the distance barrier. We can gather and process information faster than ever and there's no stopping it. Big Data Analytics will ease telecom industries to succeed in this constantly-advancing digital world. Without Big Data, telecom companies will be lost in a through way and there's no coming back. For any country to progress digitally, the telecom industry plays the most vital role in it.